Don't Risk a Burst Flexi Hose
Preventative Plumbing Maintenance before the Christmas and New Year break
Christmas and New Year is a great time to switch off, relax and spend quality time with family and friends. Whether at home or away, it's still a good time to do some preventative maintenance before the family come over or you go away.
The last thing you need whilst cooking the Christmas ham is a pool of water appearing around the dishwasher or washing machine! Flexi hoses which connect to the dishwasher and washing machine and also found located under your bathroom, kitchen or laundry sink, can burst.
Flexi hoses generally speaking have around a 5 to 10 year lifespan before they start to deteriorate and fail – which can cause serious flooding in your home. Unfortunately, some insurance companies won't cover the costs. So it's a good idea to check them regularly.
"The rise of the DIY culture in Australia and the low cost of these connectors are also increasing the likelihood of flexible hose failures, as they encourage handymen to attempt installations themselves.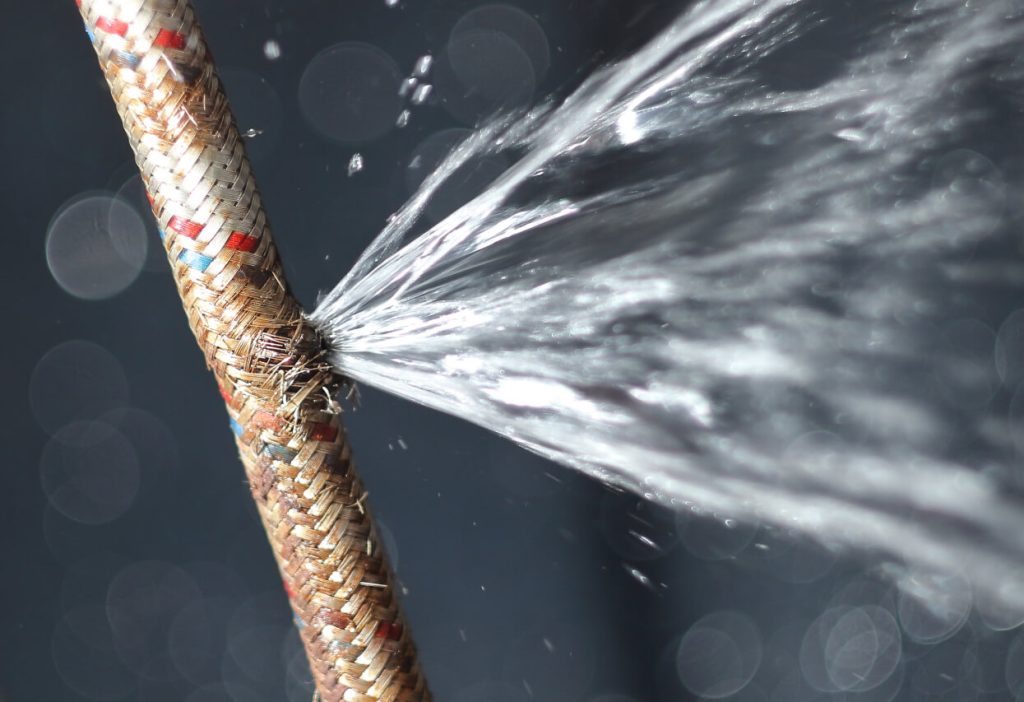 "Recent data released by insurance companies, including NRMA Home Insurance and general insurers IAG, QBE and Budget Direct, shows flexible braided hoses that have leaked or split are the number one cause of internal flooding in Australian homes."
When you return from a trip away, the last thing you want to have to do is clean up the damage caused by a burst hose or flexi pipe. A burst flexi hose is essentially like leaving a tap on for an extended period of time… until you notice or until you return from your break!
GUIDELINES to prevent a plumbing catastrophe
Installation by a licenced plumber with the correct knowledge and tools.
Inspection regularly check your flexible water hoses to look for signs of water on the hose, dripping, corrosion, rust, fraying and bulging areas on the pipe (it will look like a little black balloon).
Before you go away on holidays or have the family around for Christmas – get the dripping taps, leaking toilets and old or damaged flexi hoses repaired, to avoid damaging floods and issues.
Warranty with the proper installation, a reasonable warranty period should be applied, so monitor the expiry date and condition of the Flexi hose. Keep chemicals away from the area too.