The following article is a guest post from our friends at OneHome Inspections.
Buying a house is usually the biggest financial decision most of us will ever make. Therefore, the most important investment you can make is to get aBuilding and Pest Inspection. A combined Building and Pest Inspection will give you a full assessment of the property, identifying structural issues as well as any hidden pests.
A house may look charming to the untrained eye, but often the worst defects are those hard to see or easy to conceal. A licenced and insured Inspector fromOneHome Inspectionswill provide a thorough report that will identify any possible issues such as roof leaks, ceiling problems, water damage, structural cracks, and pest infestations.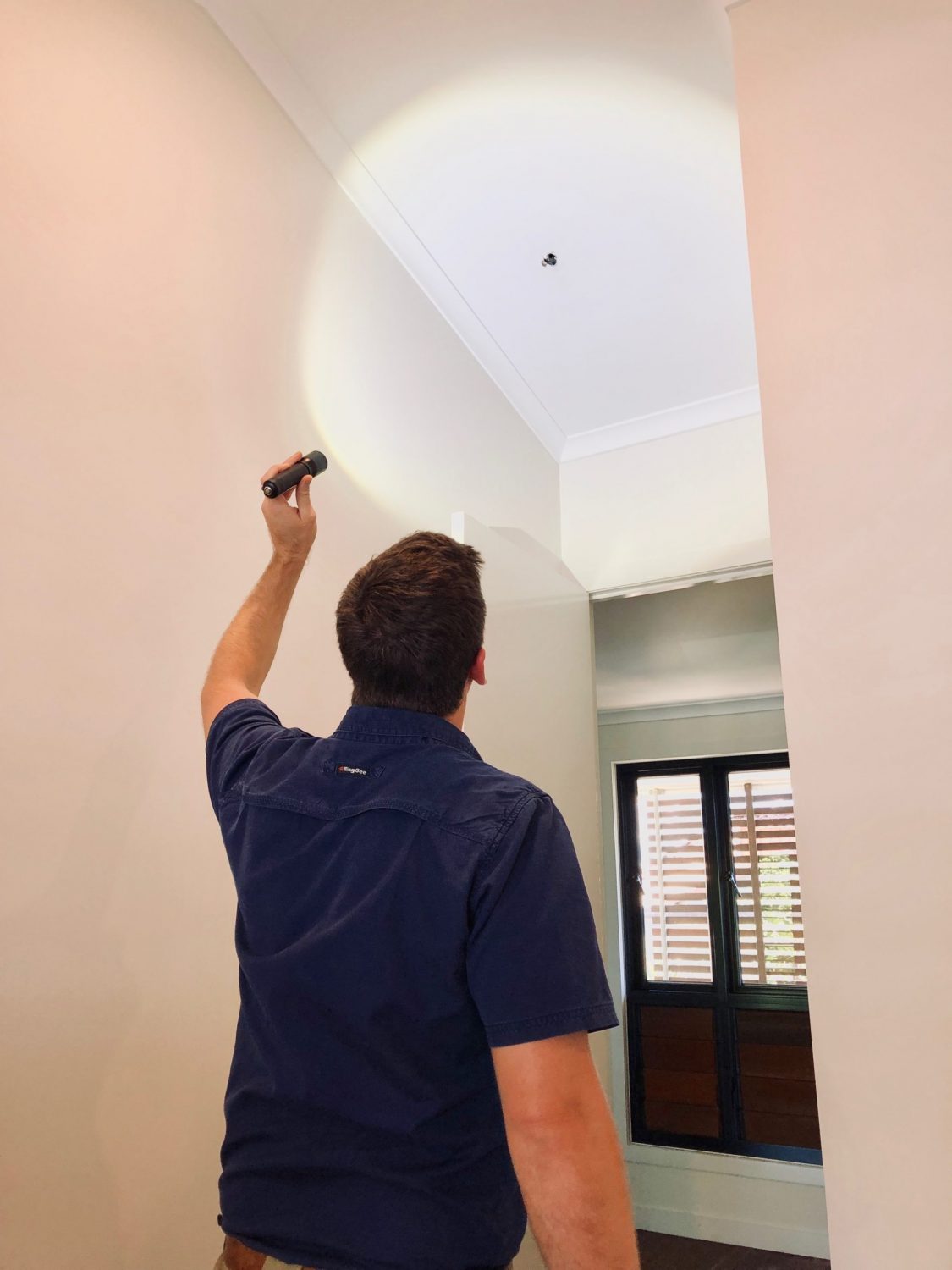 Building Inspections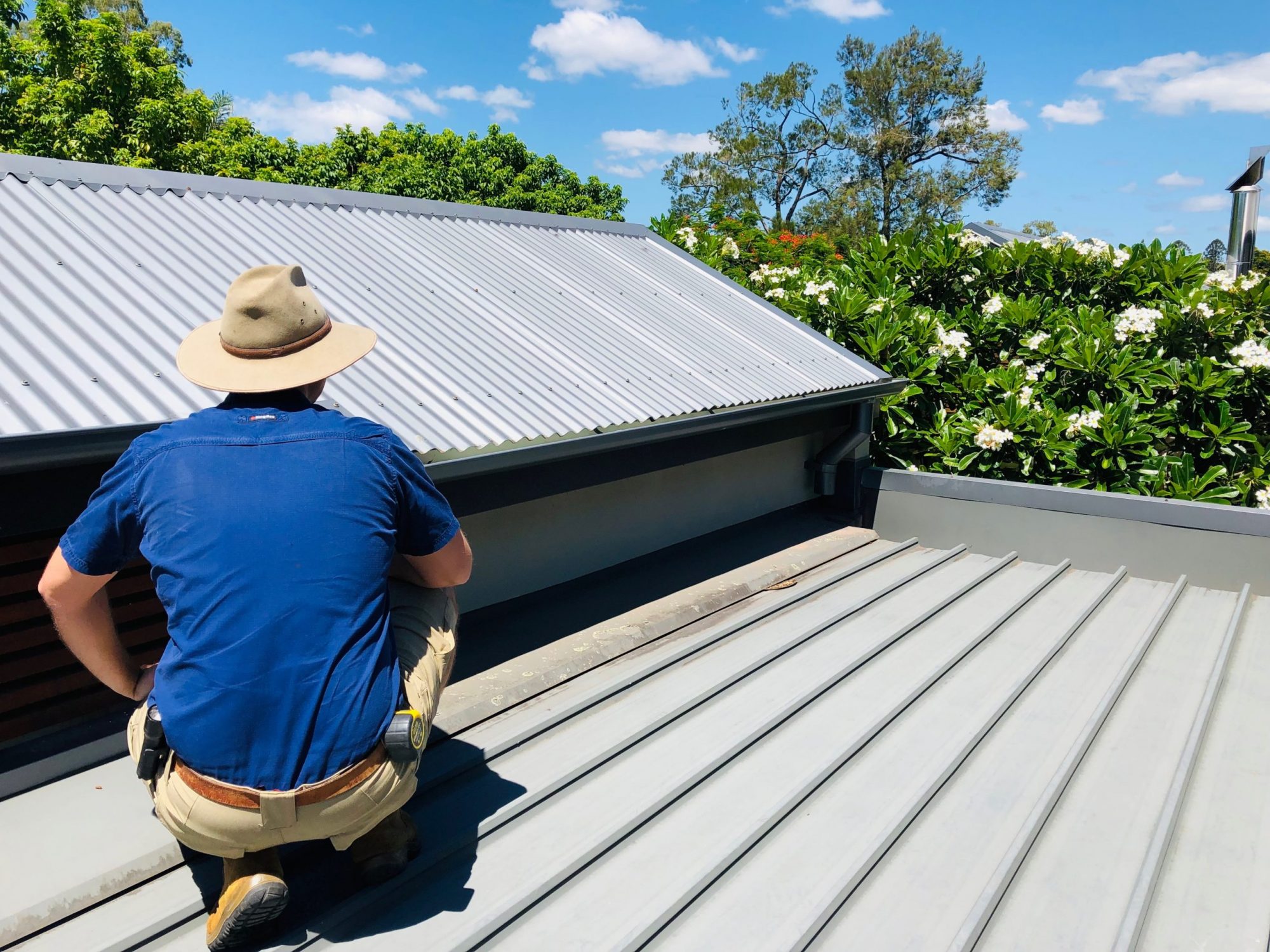 A Building Inspection is a visual inspection of the property that will identify any major defects, the incidence of minor defects and safety hazards associated with the property at the time of the inspection. The inspection will report on the following where possible:
Interior
Exterior
Roof void
Subfloor
Roof exterior
​
All OneHome Inspection reports include photographs as well as recommendations on how to bring the identified areas up to the Australian Standard. Some of the most common defects found during a Building Inspection include:
Structural cracks
Defective guttering
Tile cracks
Damp problems
Flooding and damp related issues
Some examples of potential safety hazards are: collapsing balconies, unsafe staircases, illegal or unsafe handrails.
Pest Inspections
A Pest Inspection will provide peace of mind, ensuring there are no unwanted guests hiding in the property. The Pest Inspection will identify the discovery, or non-discovery, of infestation and/or damage caused by termites (white ants), borers, and wood decay fungi (rot).
Statistics from the CSIRO (Commonwealth Scientific & Industrial Research Organisation (Australia)) indicate that one in three houses in Brisbane has some form of termite damage, with the city ranked as one of Australia's highest at risk for Termite attack to homes.
The most common defects our Inspectors identify during Brisbane Pest Inspections include: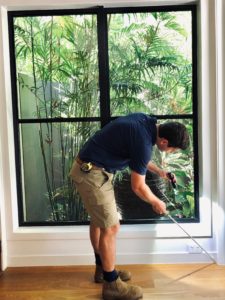 Wood-rot
Rotten window frames
Tree root damage
Rotten or termite infested boundary fences
Borer and wood decay
A Pest Inspection report will provide an opinion on the degree of risk of possible termite infestation and a recommendation for future management.
The benefit of a Thermal Image Camera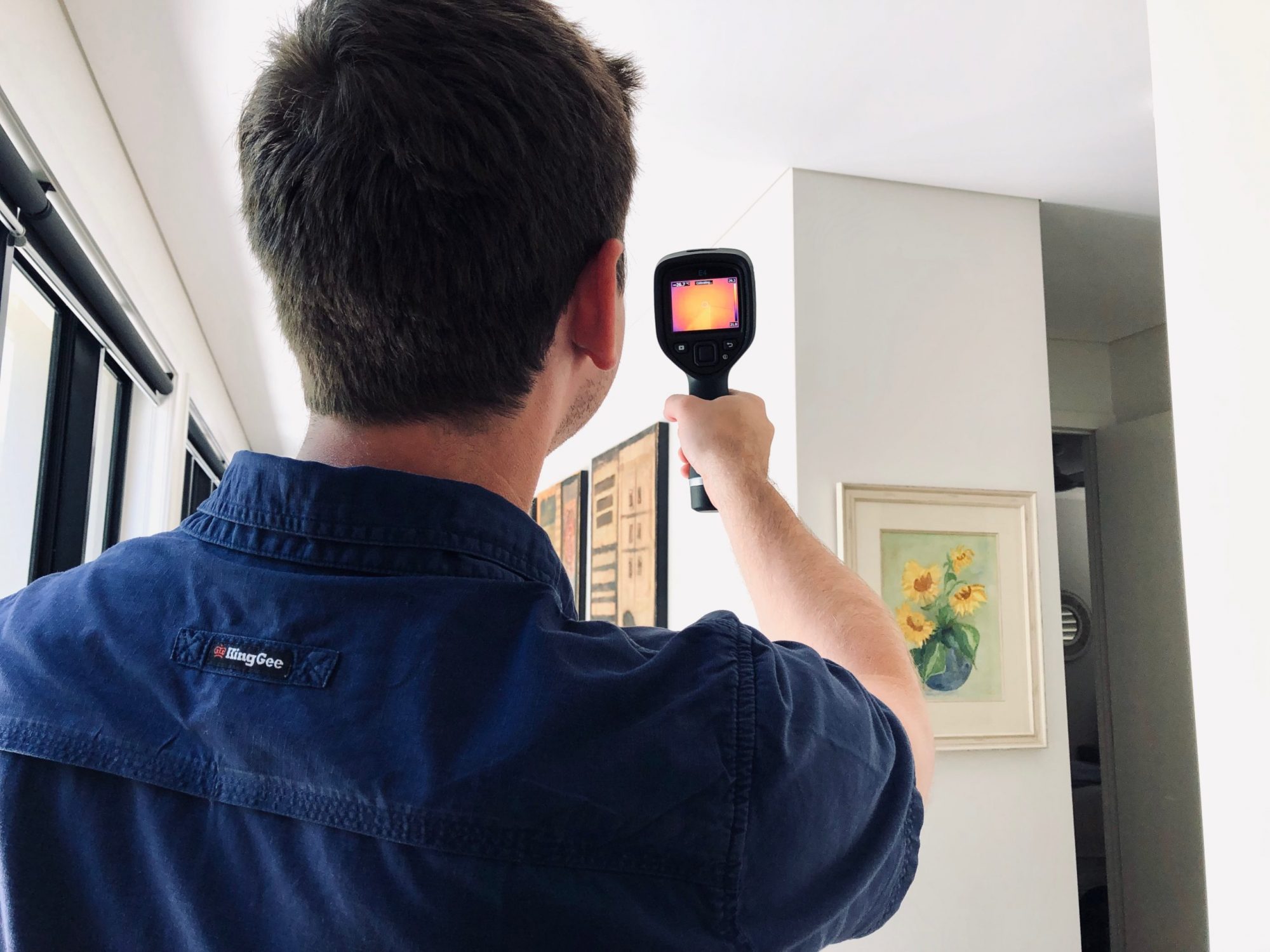 During all Building and Pest Inspections carried out by OneHome Inspections, our Inspectors use the latest Thermal Imaging Technology. The benefit of a Thermal Image Camera is that it assists inspectors in identifying what is not always obvious on the surface. This could include such things as water leaks or termite activity.
Thermal Imaging Technology is used to identify 'hot' and 'cold' spots. Hot spots might mean a higher chance of a termite nest for example. It is important to note that this technology is not currently part of the Australian Standard so if you are looking to engage in a Building and Pest Inspection, you should confirm that the Inspector uses a Thermal Image Camera for a more thorough inspection.